Splash Into Summer New Braunfels

Saturday, May 22, 2021

Comal County Fairgrounds

Packet Pickup 7:30 AM
Kids K Start 8:15 AM
5K Start 8:30 AM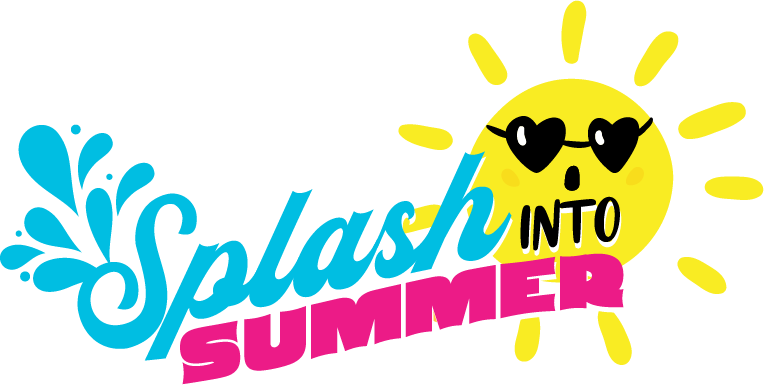 Thank you for your interest in the Splash into Summer New Braunfels race, benefitting The Friends of the New Braunfels Public LIbrary, Inc. We've answered some of your FAQs below. If you need further assistance, please use the contact form at the bottom of this page. Thank you! :)
(Click the image above for more race info and to register!)
FUN RUN
Literacy is important to us, as both owners of Texas Party Hoppers are educators! All race proceeds will be donated to the Friends of the New Braunfels Public Library! Each race entry includes a FREE wristband to the inflatable attraction zone, donated by Texas Party Hoppers, to encourage you to sign up for the race!
INFLATABLES
At the inflatable attraction zone, you will find...
· Four inflatable games (dry and sports-themed)
· One triple-lane MEGA waterslide
· Two jumbo waterslides
· Two preschool waterslides

Trackless train rides! (Extra $5)
VENDORS & FOOD
We are bringing DELICIOUS food trucks and the BEST family-friendly vendors to this event! We've asked vendors to dive in to the summer theme! Vendors will include area attractions, shopping, camps, boutiques, churches, organizations, kids activities, colleges, area businesses-- some of the best NB has to offer! ***We are still accepting applications for participants! (Keep scrolling for more info)***
DOOR PRIZES
Each wristband gets you a door prize ticket! YOU DO NOT WANT TO MISS THESE DOOR PRIZES! Some of our prizes include a Nintendo Switch, a $100 gift card to Got Toys, tickets to Sea World, and a free bounce house rental! - Remember, your race registration includes a FREE wristband! Visit the SkyLine Canopies booth to see all of the incredible prizes. Look out for a prize schedule as the event gets closer!